The Unified Tournament Circuit is a regional circuit for Warhammer 40k and Age of Sigmar which covers the area between Virginia and Newfoundland. In case you missed our announcement, you can find it here.
You can find the full calendar of UTC events here.
Last Weekend's Events
This past weekend saw one Major GT for 40k and a series of smaller events.
Capital Clash Summer '23 40K Grand Tournament
The largest UTC event of the weekend, you can read more about it in our coverage of the even in this week's Competitive Innovations in 10th. The top four was regrettably dominated by Aeldari, among whom Jason Sparks took home the top spot and a Golden Ticket by defeating Maxime Rampen's Custodes in the final round.
Jason Sparks – Aeldari
Ridvan Martinez – Necrons
Zach Comeau – Aeldari
Éric Marcoux – Aeldari
Born to Game July AoS
This three-round event saw Michael Vagenos take the top spot with Maggotkin of Nurgle.
Michael Vagenos (Tough Crowd) – Maggotkin of Nurgle
Mark Reid (Bottom Table Bullies) – Stormcast Eternals
Tory SMith (9th Realm Gamers) – Skaven
July 40k GRAND SLAM!
This 3-round, 15-person event saw Harry Alder take the top spot with a Thousand Sons list sporting a Mutalith and the Blue Scribes.
Harry Adler (IDK) – Thousand Sons
David Adelman (Carcosa Club) – Ynnari
Boris Poletaev (Brooklyn Strategist) – Genestealer Cult
HFX Games – Summer Heat
This three-round event also saw Aeldari on top, with Jonathon Betteridge taking the top spot.
Jonathon Betteridge (Halifax Privateers) – Asuryani
Nate Quig (Nothern Front) – Adeptus Custodes
Christopher Burgart (Northern Front) – Chaos Knights
Event Spotlight: The NEO Finale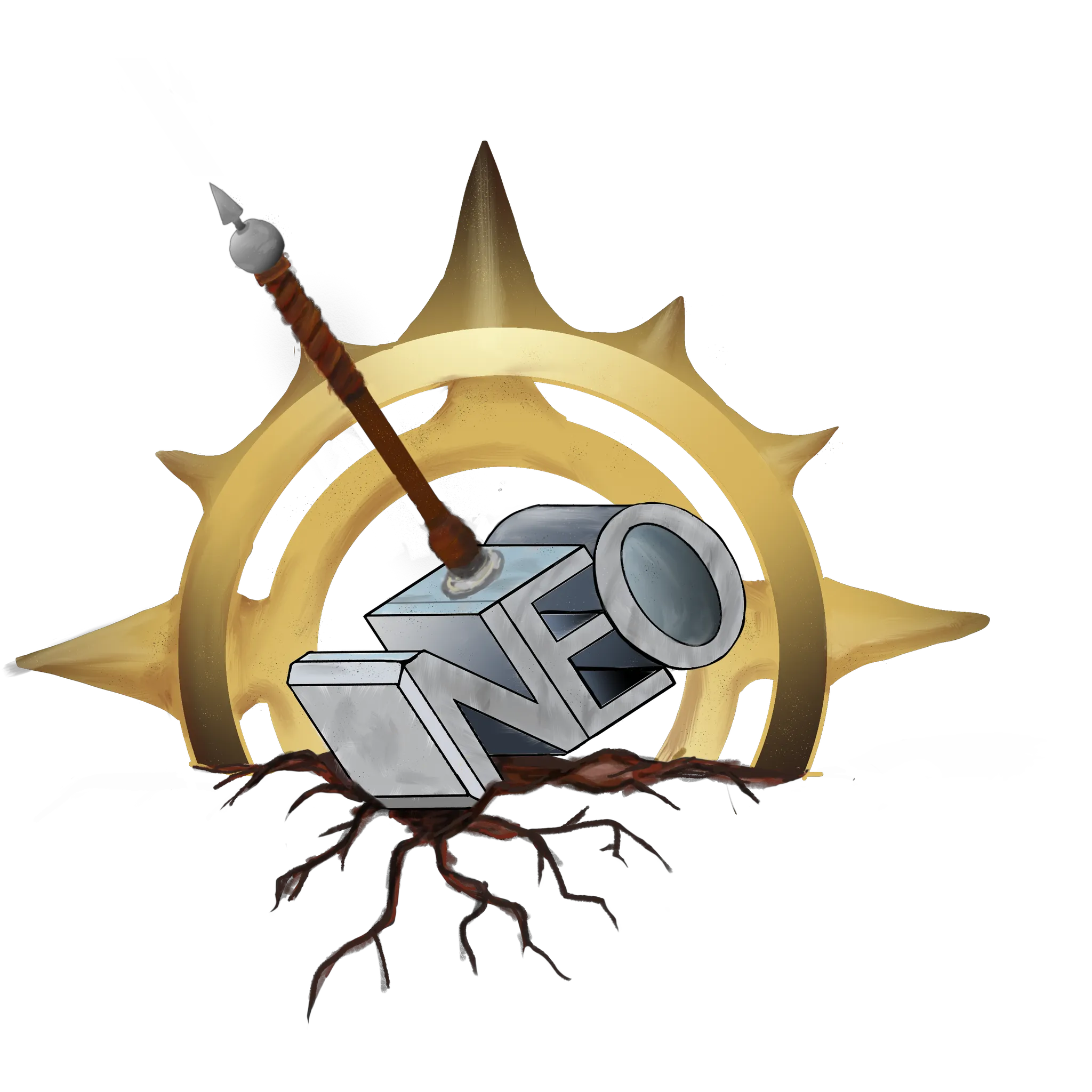 Coming up next weekend is the annual GT to end the New England Open's 2023 Season – come join the group as they end their first year as a Circuit with a bang. The GT will be held in the back at Games N Friends in Springfield, MA and will feature up to 64 players duking it out for top honours. List submission is tomorrow night, so if you want to get in on the action there's still time – go grab a ticket here!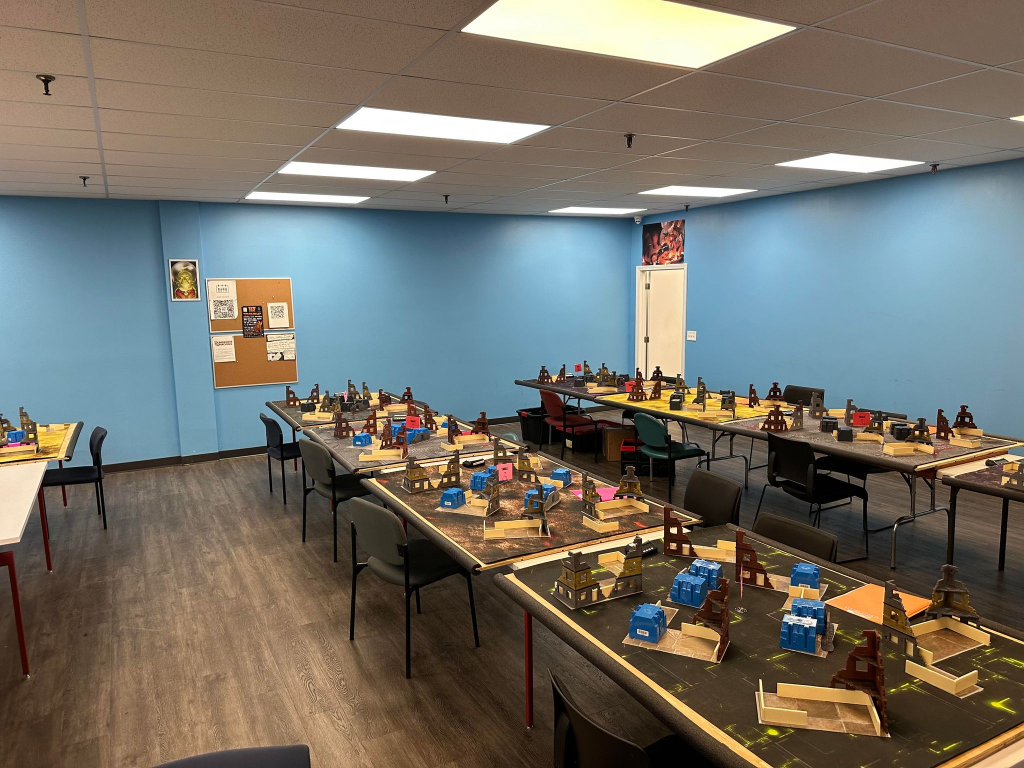 Doors open at 8am and dice start rolling at 10am both days.
Event Spotlight: The Battle to End Alzheimer's
Going on this weekend at Tables and Towers is the Battle to End Alzheimer's a wonderful annual charity 40k GT. Go check it out on stream.
Event Spotlight: The 2023 US Goonhammer Open
(Baltimore, MD)
The Goonhammer US Open is coming up on August 19-20, taking place at the Baltimore Convention center. We've got GTs for Warhammer 40K and Age of Sigmar as well as Kill Team, Blood Bowl, friendly RTTs, a 40k Narrative, and Necromunda. We've got golden tickets for 40k, AoS, and Kill Team so whether you're in it for those or looking for NOVA practice, it's a good event to be at.
Upcoming Events
We close out July with the Capital Clash in Ontario then move into August where the Battle to End Alzheimers and the Midgard events will give us 40k GTs and the following weekend will see the end of year GT for the NEO Circuit.
August 5, 2023
August 12-13, 2023
August 19, 2023
August of Might and Magic (Brooklyn, NY – AOS)
Have any questions or feedback? Are you a TO interested in joining the circuit? Drop us an email at contact@goonhammer.com.