The Unified Tournament Circuit is a regional circuit for Warhammer 40k and Age of Sigmar which covers the area between Virginia and Newfoundland. In case you missed our announcement, you can find it here.
You can find the full calendar of UTC events here.
Last Weekend's Events
This past weekend saw one GT for Age of Sigmar and a 40k RTT.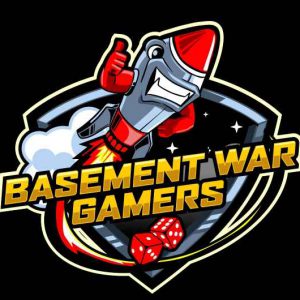 BWG: Summer Slaughter Age of Sigmar GT 2023
This Age of Sigmar Major was being run by Basement War Gamers and saw a whopping 113 players turn out to compete across five rounds. You can read more about the finals in this week's Competitive Innovations in the Mortal Realms. 
Kaleb Walters (Bottom Table Bullies) – Disciples of Tzeentch
Ted Adams (Knights of the Pond) – Ossiarch Bonereapers
Nate Trentanelli (Tough Crowd) – Nighthaunt
Jiwan noah Singh – Soulblight Gravelords
Powerfists and Psykers, July 22nd
Jack Morris took home the top prize at this three-round, 14-player RTT using a Genestealer Cults list running four units of Neophytes and three units of Acolytes.
Jack Morris (Stat Check) – Genestealer Cults
Will Paul – Genestealer Cults
Logan MacLauren (CanHammer) – Aeldari
Upcoming Events
We close out July with the Capital Clash in Ontario then move into August where the Battle to End Alzheimers and the Midgard events will give us 40k GTs and the following weekend will see the end of year GT for the NEO Circuit.
July 29, 2023
August 5, 2023
August 12-13, 2023
August 19, 2023
Have any questions or feedback? Are you a TO interested in joining the circuit? Drop us an email at contact@goonhammer.com.