The Goonhammer Open is Goonhammer's own tournament brand, coming to a city near you!
We have a number of different events planned, so keep checking back to find out about new ones as they're launched. We'll also post links to results for each event here as well as galleries from the weekend showing off the games, Best Armies, and the prize winners.
Upcoming Events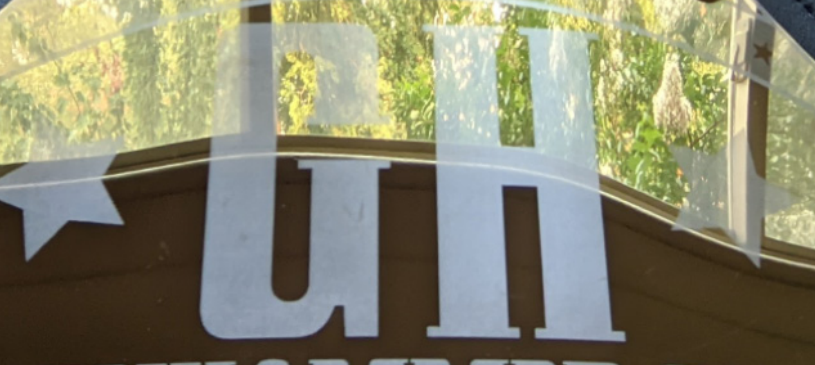 The Goonhammer Canada 2022 GT – Winnipeg, MB
When: October 1st and 2nd, 2022
Where: Viscount gort Hotel – 1670 Portage Ave Winnipeg MB R3J 0C9
Players: 8
Points: 2,000
Rounds: 6
The first Goonhammer Open Canada is taking place in Winnipeg, Manitoba, with 6 games over two days to crown a winner – all played on mats provided by Tablewar. We'll have a great variety of prizes on offer, with awards for:
Best General – 1st, 2nd, 3rd
Best Painted Army
Random Door Prizes
Additionally, the winner of the Grand Tournament will receive the Goonhammer Canada Open GT Title Belt, a custom belt made by Undisputed Belts.
The 40k Grand Tournament Player Pack
Participants in our 80-player GT can find the player pack here. It's got everything you need to know about army construction, paint standards, rule cutoffs, and list submission. On that note, lists are due on midnight of September 18th, so you've got about a week to finalize things. The rules cutoff for the event is September 18th unless an updated Dataslate FAQ drops before September 25th, in which we will open up lists for adjustment and use the new FAQ.
The Goonhammer 40k Event FAQ will be used at this event, available here.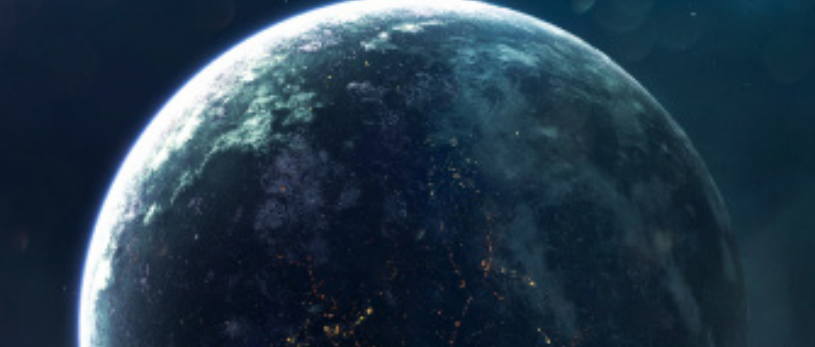 Previous Event Sponsors: There are a whole bunch of amazing sponsors helping to put this event on and offering prize support or pitching in with the logistics for the event (or often both). We'd like to extend a massive "thank you" to all of: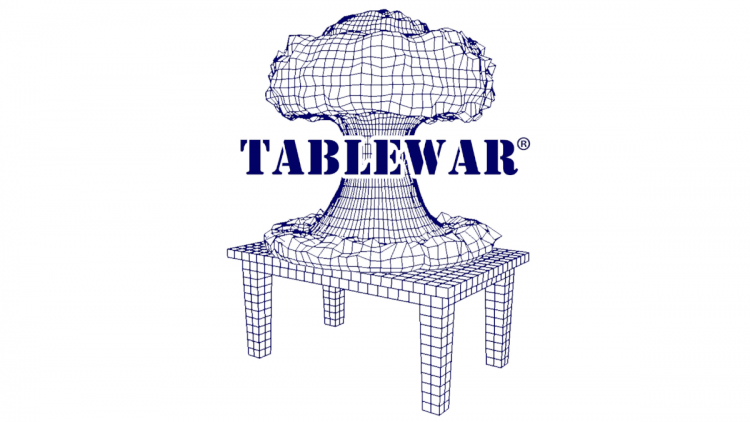 Creators of the F.A.T. mat and other wonderful gaming supplies, Tablewar are supplying mats for the event as well as prizes for winners in the GT.
Refunds policy: Refunds are available for individuals unable to attend until 1 month prior to the event. After this date no refunds will be issued (though ticket transfers are still allowed if a replacement player can be found). Refunds will be issued net of the non-refundable Eventbrite fee.