The Goonhammer Open is Goonhammer's own tournament brand, coming to a city near you!
We have a number of different events planned, so keep checking back to find out about new ones as they're launched. We'll also post links to results for each event here as well as galleries from the weekend showing off the games, Best Armies, and the prize winners.
Upcoming Events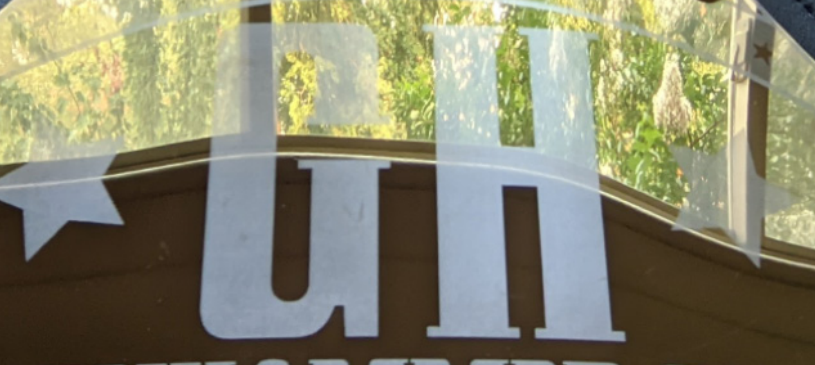 The 2023 US Goonhammer Open
When: August 19th and 20th, 2023
Where: Baltimore Convention Center, Baltimore, MD
The third annual Goonhammer Open Maryland is taking place in Baltimore, Maryland over two days in August with more events than ever before.
The Warhammer 40k Grand Tournament
This 2-day, 6-round event will award a Golden Ticket to the World Championships of Warhammer to the winner, plus prizes for 2nd, 3rd, and last place as well as Best Painted. Additionally, the winner of the Grand Tournament will receive the Goonhammer US Open GT Title Belt, a custom belt made by Undisputed Belts.
The event will feature 2,000-point armies using the Leviathan GT missions pack and be played on 4Ground terrain and TableWAR mats.
The 40k Grand Tournament Player Pack
Participants in the GT can find the player pack here. It's got everything you need to know about army construction, paint standards, rule cutoffs, and list submission. On that note, lists are due on midnight of August 13th.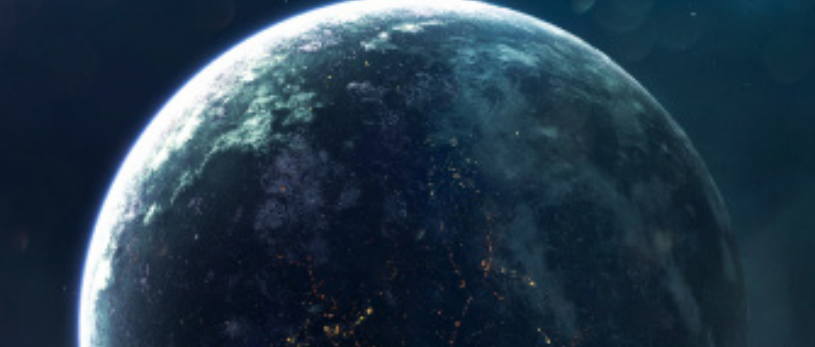 The Goonhammer Open Narrative 2023
The GHO Narrative is a 32-player, 2-team event to decide the fate of the planet Attos in the Vadinax Sector. The fallout from the Vadinax Campaign has cast long shadows over the sector and its planets and now that pieces of the Ark of Omen Ten Thousand Lies have landed on Attos the world has been beset by hostile forces.
The 40k Narrative Player Pack
The event will not be using full Crusade rules, but is using some concepts and will be run in Administratum.
Players are expected to have up to a 3,000 point Order of Battle and should bring lists for 500, 1,000, and 1,500 points as well as 500 point Boarding Actions games. Players should expect to take part in a series of megabattles and team games.
The Age of Sigmar Grand Tournament
Our first Age of Sigmar GT is a 32-player, 5-round event. The winner will receive a Goonhammer Championship belt and a golden ticket to this year's World Championships of Warhammer. Additionally there will be prizes for 2nd, 3rd, last place, and the Best Painted armies.
You can find the AoS GT Player Pack here.
The Kill Team Grand Tournament
This 24-player, 5-round event will run exclusively using Open Terrain and features a golden ticket to this year's World Championships of Warhammer for the grand prize. Additionally, the winner will receive a championship belt and additional prizes will be awarded for 2nd and 3rd place and Best Painted.
You can find the Kill Team GT Player Pack here.
Blood Bowl – The SWELTER BOWL
This Blood Bowl Tournament has custom rules to represent it taking place in the hottest place at the hottest time of year.
Necromunda Weekender: the Necrolympics
Battle for the entertainment of spire elites and the bloodlust of the common crowds in this fun, friendly weekender event that sees gangs duking it out in gladitorial combat and contests of vehicular skill.
You can find the Necrolympics Player Pack here.
40K Casual RTTs
GET TICKETS FOR SATURDAY AND SUNDAY HERE

Hang out and push mans around in a more casual, low-stakes games. These one-day, 3-round RTTs feature a prize for the first place finisher.
Player Packet link To be Added
Our Sponsors
Previous Event Sponsors: There are a whole bunch of amazing sponsors helping to put this event on and offering prize support or pitching in with the logistics for the event (or often both). We'd like to extend a massive "thank you" to all of: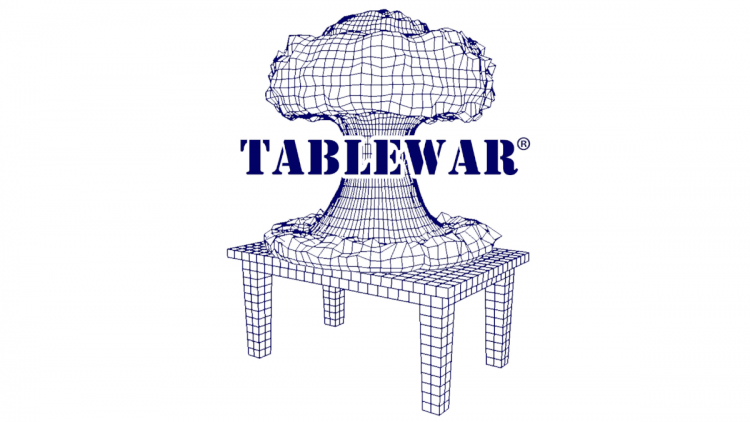 Creators of the F.A.T. mat and other wonderful gaming supplies, Tablewar are supplying mats for the event as well as prizes for winners in the GT. We're also partnering with Tablewar Charities – participants in the narrative will be able to purchase additional benefits for their armies, with all proceeds going to Tablewar Charities.

Last but not least, the badboys of 40k – Dan and SRM – have pitched in to sponsor the event with a set of lovely custom objective markers on every table. Players will be welcome to take some home with them after the event has concluded.
We look forward to seeing you there!
Refunds policy: Refunds are available for individuals unable to attend until 1 month prior to the event. After this date no refunds will be issued (though ticket transfers are still allowed if a replacement player can be found). Refunds will be issued net of the non-refundable Eventbrite fee.